Search color code for Lada
by license plate
From model year 2006 and up.
Please note that we do not sell paint
Unique search service built for Lada owners
Our unique search service allows you to find out your car's color code quickly and easily. Simply enter the license plate number of your Lada and receive your paint code in less than 5 minutes. It doesn't get any easier than this. Scroll to the top of this page to start the search. Observe that we don't sell paint. We only provide a search service for color codes.
Avoid expensive mistakes
When buying touch-up paint for your Lada, it is important to specify the correct color code. Touch-up paints are often specially mixed on order. Therefore, most paint stores do not offer returns because the paint is specifically tailored to your car. It is therefore cheapest to use the correct color code from the start.
Color code: 355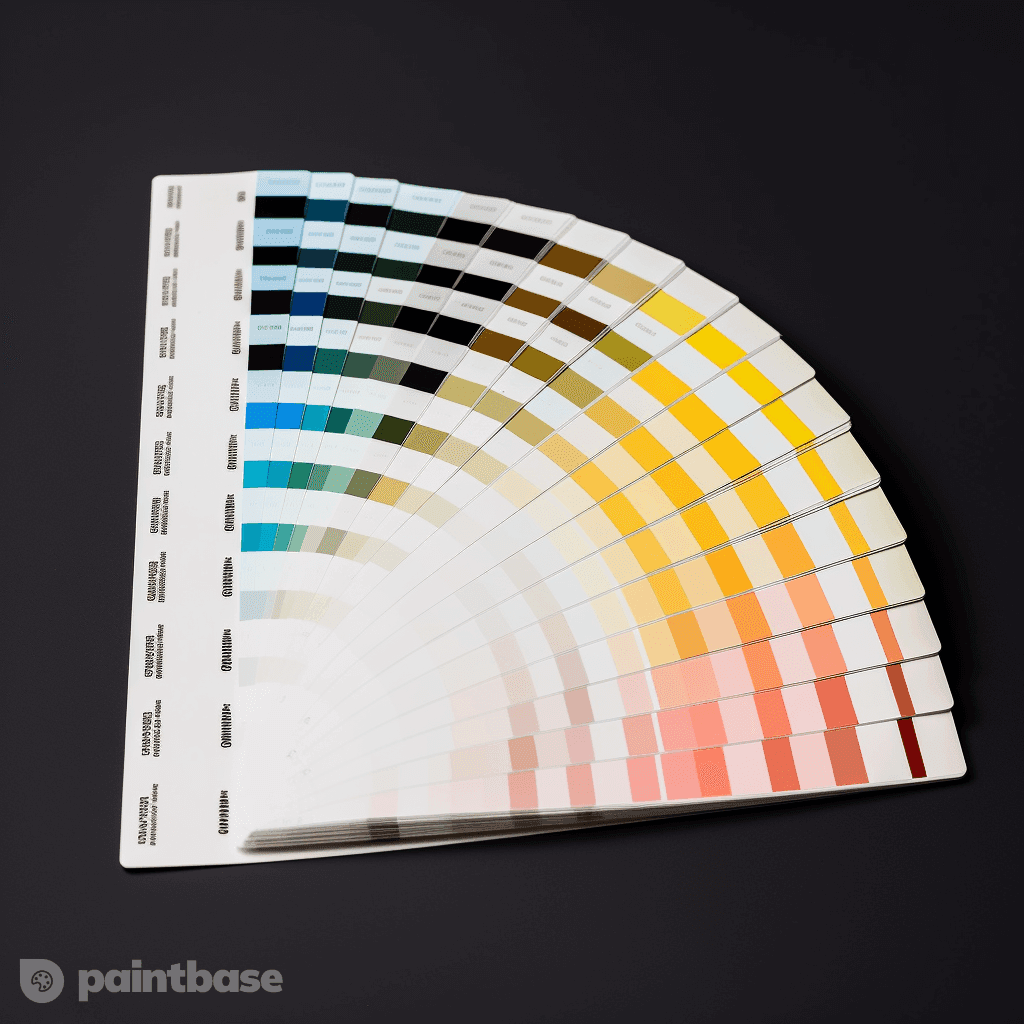 Color codes for Lada
Using your license plate number, we can find the color code for your Lada. We have information on most Lada models from model year 2006 to 2023.
F.A.Q
What's a color code?
A color code is a unique combination of numbers/letters that represents the paint color on your Lada. With the help of a color code, you can buy touch-up paint for your car. You can choose to buy both paint pens and spray paint with your color code. Please note that at Paintbase we do not sell paint, we only help you find the right color code (which is step 1 in the entire process). However, we will provide you with customized tips on where to buy the paint once you have the color code.
How do I buy spray paint or paint pen for Lada?
Find out your color code (easier said than done - unless you use our unique and super easy search service, of course 😎)
Go to a store that sells paint for cars
State your color code and your registration number
Done!
Can I get the color code for free?
Yes, it is possible to get the color code for free. However, it can be a little complicated sometimes. Check your car manual for more information.
We specialize in finding color codes within 5 minutes using the registration number for most Lada models. We have built a fast and easy experience for our customers - hence we charge a small fee for this.
What are the options for getting the color code for a Lada?
There are three options:
Use our super easy & popular search function at the top of this page
Find the color code on your own (see car manual)
Call a car dealer for advice